As Sydney's number one Tattoo Removal clinic, the team at Think Again ONLY partner with the most trusted and reputable brands in the community.
You can be assured that you will be in good hands from any of our listed premium partners and in some cases will be eligible for discounts on their services.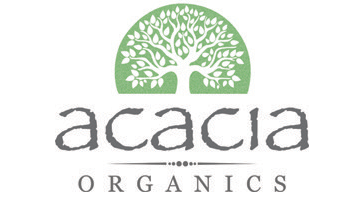 Acacia organic is a premium 'post laser' aftercare provider. Their product is used on all our clients post laser and is designed to 'cool, nourish and rehydrate the skin after laser treatments'.
Their product is all natural and organic and is essential to improve healing times and reduce risk of complications after your treatment.
Acacia Organics product is second to none and has been selected carefully for use in our clinic through hundreds of hours of testing and thousands of treatments. Available in the clinic, pick up your tube to give your skin the extra nourishment it needs after your laser treatment.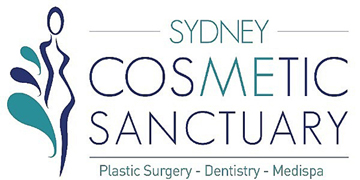 Dr Rohit Kumar and his team are one of the most respected cosmetic and plastic surgeries in Australia.
As a premium partner of Dr Kumar and the team, you can be assured that not only will you have access to one of the highest quality services, but also exclusive offers available only to our clientele.
Specialising in all things cosmetic, Dr Kumar recommends Think Again Laser Clinic as Sydney's number one option for laser tattoo removal.
For up to date offers or special deals, reach out to their team for your cosmetic needs, and tell them we sent you!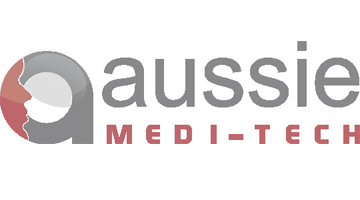 The nations only supplier of the esteemed Quanta Technology in use at our clinic, AMT specialise in the distribution of medical grade laser systems.
Aussie Medi-Tech have been integral in the success of Think Again Laser Clinic during our foundation years and also offer business consulting and development to new businesses.
Providing the worlds most advanced technology, AMT are the only company reputable enough to be aligned next to TALC and will continue to work with us into the future.