What makes Us Number One?
We pride ourselves on being tattoo removal specialists and are committed to being the best at what we do. Our experienced laser technicians are certified professionals who at consultation will guide you through the process and expected outcome. You can rely on us to provide the highest level of care as we are committed to providing a holistic, professional and quality service.
At Think Again Laser Clinic you will be treated by our team of tattoo removal specialists. Since tattoo removal is all we do you can be assured we will provide the experience and expertise necessary to gain the very best results. Our laser equipment was specifically chosen for tattoo removal and our Quanta Systems Laser is proven to be the most advanced laser for this procedure. We do not operate within another clinic and do not offer unrelated services such as hair removal, dermal fillers or any other beauty services.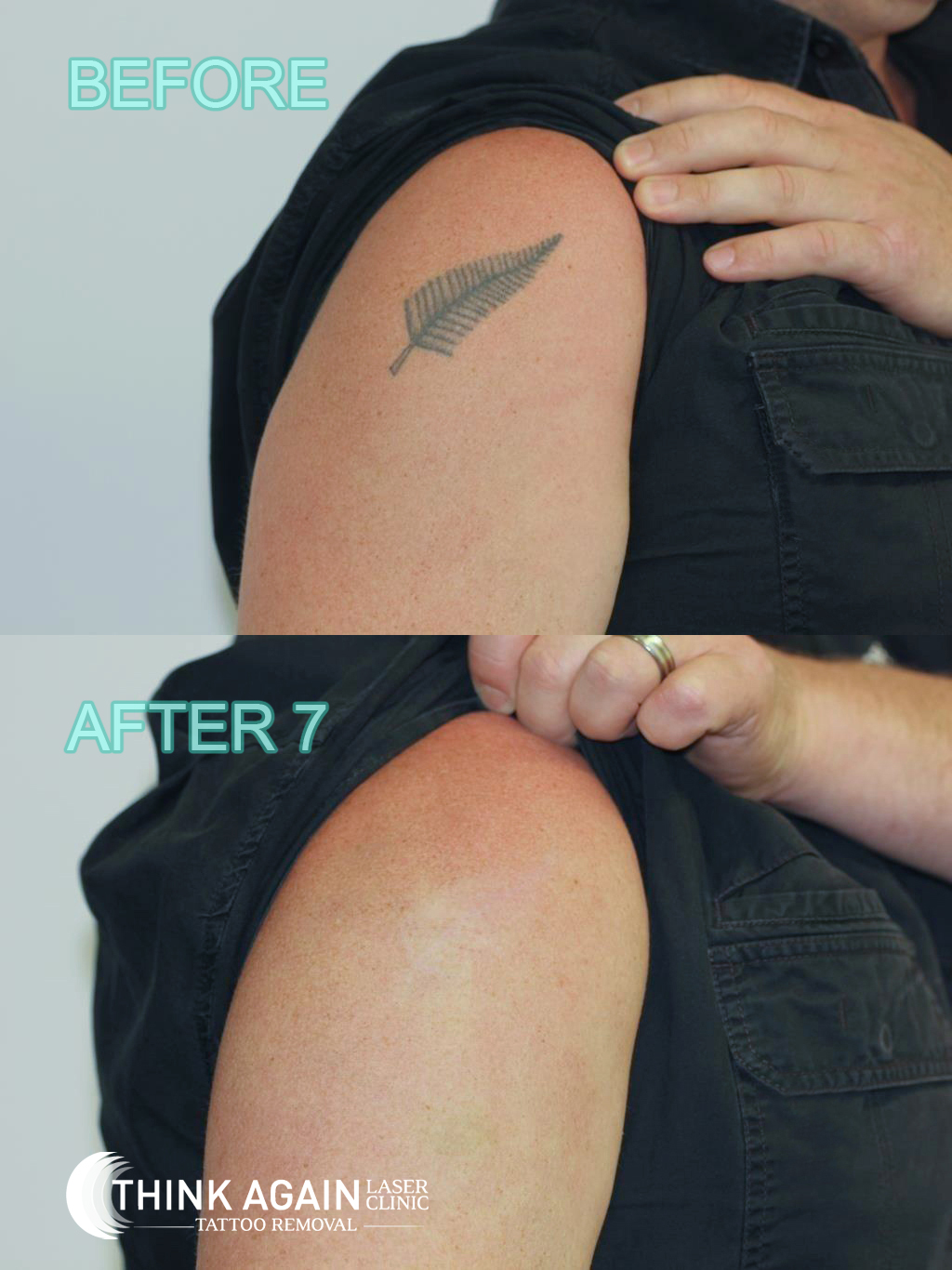 We are results driven which is why we have invested in a laser made by Quanta Systems; the only laser tattoo removal technology in the world to provide a true three wavelength system. The Quanta which is manufactured in Milan, Italy will not only target black tattoos, but will also provide complete removal for multi-colored tattoos, even the usually tough greens by means of a dedicated Ruby Laser. With precision we can target partial areas of your tattoo, provide lightening for cover-ups or complete removal, leaving your skin clear from any trace. We truly believe in the power of our technology and will guarantee you customised and faster results.
At Think Again your comfort is our priority and we aim to remove the pain from your treatments using an optimised skin cooling system.
Since tattoo removal is a process achieved over time you can be confident that our team will guide you on your journey to recreating the skin you're in; a process that is likely to be far easier than you think. We look forward to meeting you and providing a free comprehensive consultation.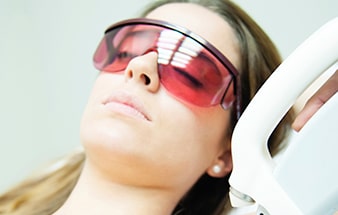 Our Tattoo Removal Process
Australia's largest portfolio of work, comes from our Tattoo Removal Experts and our worlds best Picosecond technology. The Quanta Discovery Pico Plus is the worlds most effective laser for tattoo removal, no other clinic has a gallery or reputation like ours. Tattoo removal works by the light passing through the skin, the beam is absorbed by the tattoo ink only, breaking apart the ink into microscopic particles, so small, they are absorbed and removed by your bodies immune system..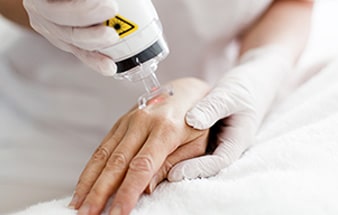 We not only offer the worlds safest and most effective Picosecond technology. But we manage the discomfort through the use of a Zimmer Cryo 6 air cooing system. This system cools and numbs the area before, during and after treatment with a stream of chilled air at -40 degrees Celsius. There are options to further reduce discomfort via the use of topical anaesthetic.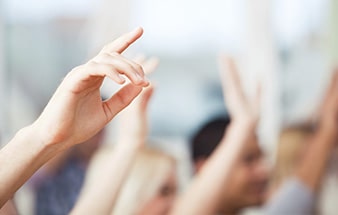 Frequently Asked Questions
How does it work? Will my skin return to normal? How many treatments will i need? These are just a number of questions that may be running through your mind, we at Think Again Laser Clinic ensure that all parts of the procedure are explained in a away you understand. Have a read through our Frequently asked questions or call us 1300 1 NO INK (1300 166 465) with all your laser tattoo removal questions!
Appointments
Our clinic operates primarily on an appointment basis. We do accommodate walk-in's where available, however to ensure one of our specialists are available to meet with you we request you make an appointment prior. Appointments outside of regular trading hours can be requested.
We currently operate at :
Rozelle | Miranda | Castle Hill | Dee Why | Penrith | Brisbane (Fortitude Valley) | Bankstown
Think Again Laser Clinic is here to help you! We only specialise in Tattoo removal so we can provide you with the service you deserve!