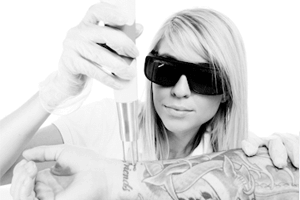 How Long Between Tattoo Removal Treatments?
Why do some clinics recommend 2 week intervals between treatments and others recommend 6 weeks? How do you decide what is best for you? Why is there such a big variance between clinics? Let us help you understand!
As you research various laser clinics performing tattoo removal, you will be exposed to differing opinions as to the most efficient treatment intervals for both safe and effective removal of your tattoos. Process of tattooing requires professional expertise.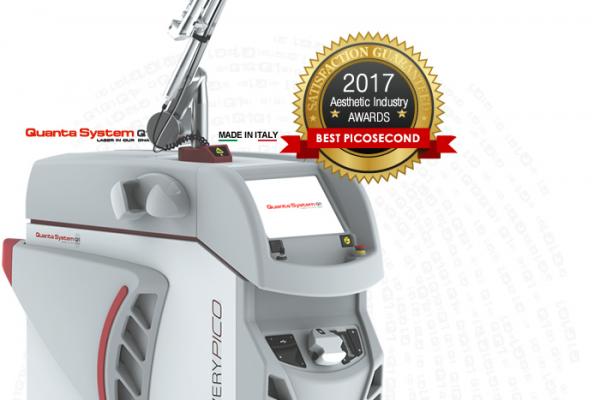 We understand that time is of the essence with laser tattoo removal and our clients are not only looking for the fastest time-frame for removal but also the safest and most effective. So why are some clinics recommending 2 weeks and others 6?
It is important to first understand the process of laser tattoo removal. Experienced laser specialists at reputable Sydney clinic Think Again, use a medical grade laser to break down your tattoo ink into tiny particles. With the help of your white blood cells and lymphatic system, your body will then naturally dispose of this ink, ultimately causing your tattoo to fade. Each treatment will break the ink even further and your body will again begin to dispose the ink and fade your tattoo. Since the laser removal process relies heavily on your body removing the ink it is important to provide a reasonable timeframe to allow this to happen. Less than 6 weeks will mean less time to fade resulting in more treatments and an increased risk of overexposing and damaging your skin.
At Think Again Laser Clinic we will never treat you in under 6 weeks. Why? Because the way we achieve our industry leading results is by allowing your body a sufficient amount of time to remove the ink particles that have been broken up from your treatment. By leaving a 6 week gap in between treatments we are able to maximise the results of each session before having any further treatments. Our results speak for themselves check them out HERE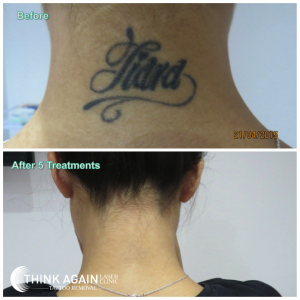 There are various peer reviewed journals discussing this topic, with their recommended intervals varying from 4-8 weeks. At Think Again Laser Clinic, we KNOW your tattoos and your body. Your specialist will tailor your treatment program to your specific case, there is no one size fits all.
Your tattoo can be treated earlier than 6 weeks, but it is our choice not to. All we would be doing is wasting your time and money! As your treatment progresses, you may even have those intervals increased to 8 weeks, to allow your body the best chance to remove even more ink!
The team at Think Again Laser Clinic have increasingly been exposed to some operators in the industry who are conducting their treatments as closely as 2 weeks apart! Each week we see multiple people who have had ten, twelve, and in some cases, more sessions with very poor results, or worse, damaged skin! We are yet to see ANY studies suggesting that a 2-week treatment interval increases the effectiveness of Tattoo Removal.
The clinics suggesting 2 week treatment intervals need to be able to back up their claims with supporting evidence, such as testimonials and dated before and after images to prove their short time frame works. If they cannot then steer clear, you are likely being taken for a ride!

If they cannot support their claims that 2 or even 4-week intervals are appropriate, you need to ask WHY?
Our number one goal for each and every one of our clients, who begin their Tattoo Removal journey with Think Again Laser Clinic, is the FASTEST, SAFEST, and most EFFECTIVE results. Time and time again we prove that RESULTS are the best indicator of a clinic's ability to back up their claims.
Is your clinician giving your body the time it needs to remove the broken down particles? Are you being taken for a ride? Or do you just want to know more information?Contact the clinic today for an obligation and FREE consultation.
You owe it to your skin to get the best!
2/188-190 Victoria Road, Rozelle NSW 2039
info@thinkagainlaserclinic.com.au